News

This Christmas we hope that you will journey with us to the manger so that together we may marvel at God's wonderful gift of love!
Candlelight Service – Dec. 16 at 6:30 p.m.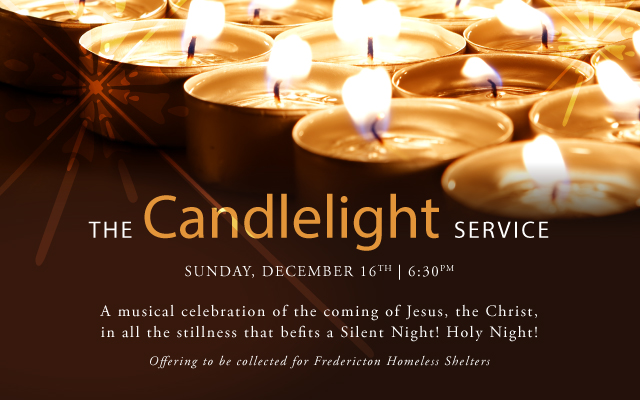 There is a certain stillness found in candlelight. It is that stillness, that gentleness that wraps the heart this
special Sunday evening as we visit Bethlehem and the manger.
Our Sanctuary Choir, Youth Choir, Adult Handbell Choir, as well as vocal and instrumental soloists will
unfold the story of Bethlehem. Are you looking for a "sanctuary" from the rush and hustle of the holiday season? Our annual Candlelight Service will provide just such a place!
As is our custom, we recognize Christmas as God's season of giving. Each year the offering from this service is designated to support an organization in our downtown community which serves the needs of the
less fortunate. This year, the offering received will go to support the work of the Fredericton Homeless Shelters. We pray that this will bring the light of Christmas to more lives in the city of Fredericton!
Service of Comfort & Hope – Dec. 20 at 6:30 p.m.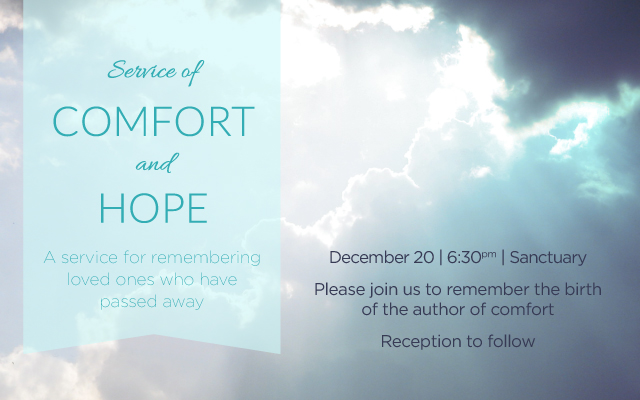 Simply put, Christmas can be one of the most difficult times of year for those who have suffered loss – recently or long ago. In the midst of celebrations which are so appropriate for the coming of Jesus Christ,
grief needs a place of comfort and light. Those who know the experience
of loss are invited to meet for a simple service of "comfort and hope." We reflect on what it means for Christ
to come into our human experience and share our joys and sorrows.
During the service, a candle will be lit as each name on the Roll of Honour is read. This reminds us of the light Christ brings to our lives and our grief. To have the name of your loved one added to the Roll of Honour please contact the church office by noon on Thursday, December 20 (receptionist@bsbc.nb.ca/458-8348).
Christmas Eve Services – Dec. 24 at 6 p.m. and 8 p.m.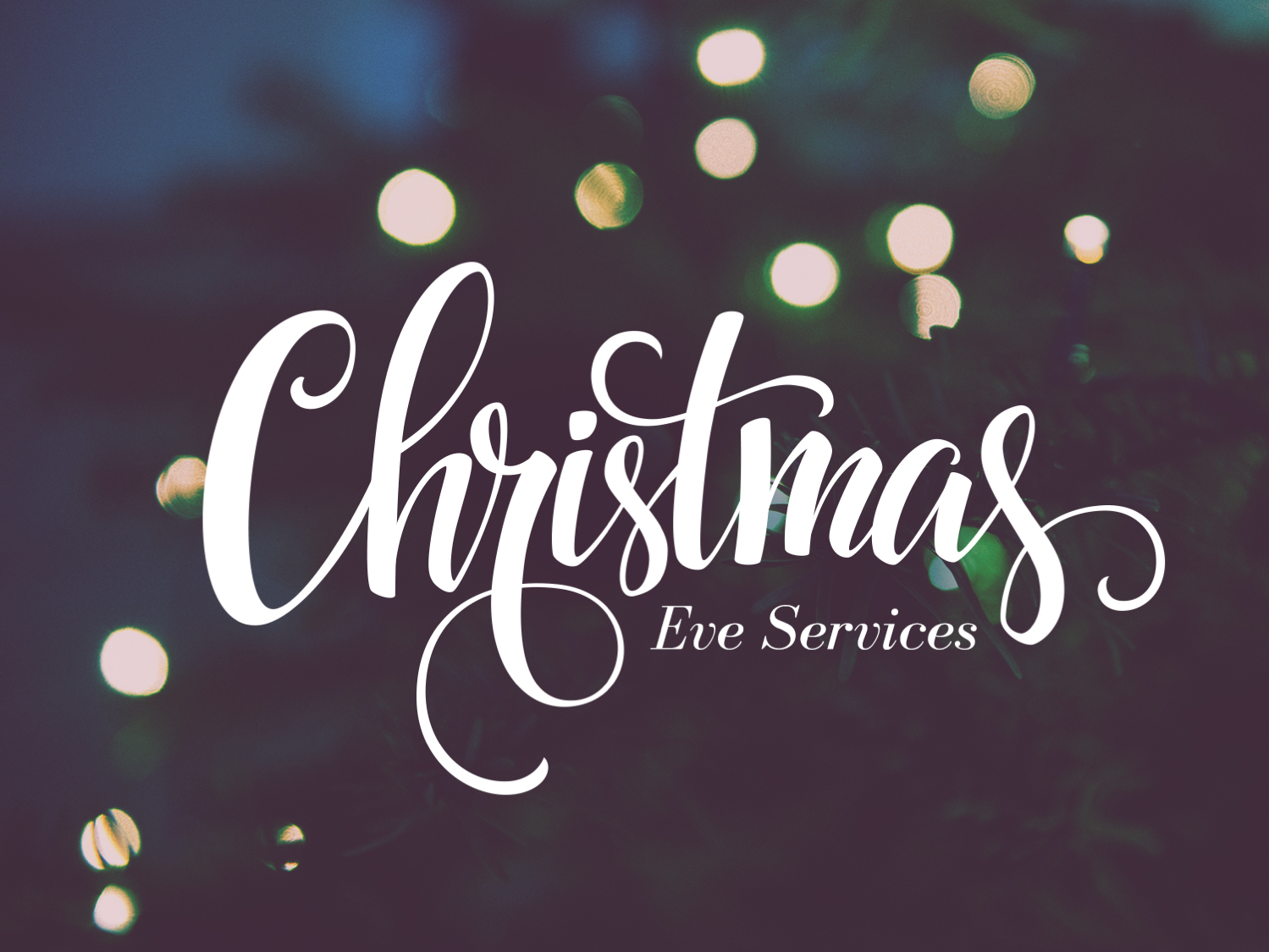 6 p.m. – A Family-Friendly Service of Christmas Joy
8 p.m. – A More Reflective Service
With the shepherds we say,
"Let's go to Bethlehem and see this
thing that has happened, which the
Lord has told us about." Luke 2: 15b
Again the carols that make this a season of singing will be part of our worship at
the manger. A special story for the children will be included in both services which are designed to be 50 minutes in length and to provide blessing to all ages.