News

We're on Instagram!
Hey BSBC youth — we're on Instagram! It's been a long time coming but we are finally here. Be sure to follow this account for more info coming soon. Get excited!!
Meet The Family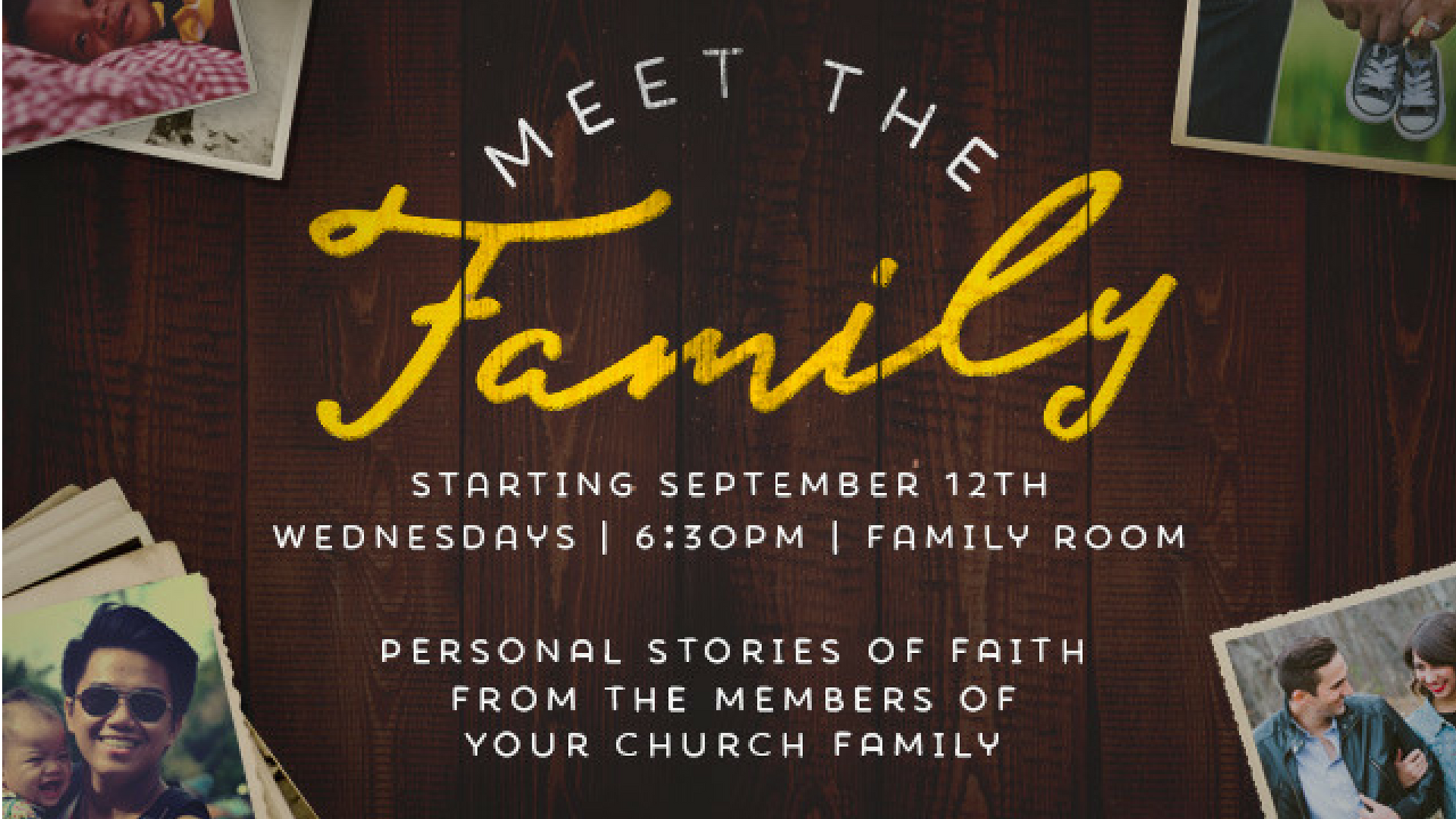 Our second instalment of Meet the Family will begin on Wednesday evening, September 12 in the Family Room.
Over a series of Wednesday evenings, you will have an opportunity to hear the testimonies of brothers and sisters in Christ as they share their personal stories of faith. This is a casual, comfortable gathering – just like a visit with your favourite cousin! Of the last "instalment" of Meet the Family, attendees commented that they were amazed to hear from people they saw regularly and knew by name but had no idea how the power of God had gripped their lives.
Conversely, others came to hear from people they didn't know and had never heard of but with the same result – blessing as the details of God's faithfulness and power were shared and a new "cousin" adopted. Please join us each Wednesday night – get acquainted with church family members known or unknown, be encouraged in your faith, and experience how God has worked and is working in the lives of His people. Questions? Reach out to Denise at churchfamilylife@bsbc.nb.ca.
Griefshare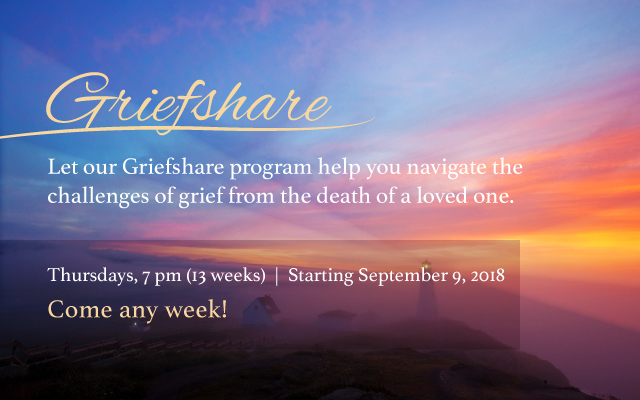 If you have experienced grief through the death of someone you love, then plan to attend GriefShare where others who know your pain will offer you support and encouragement.
DivorceCare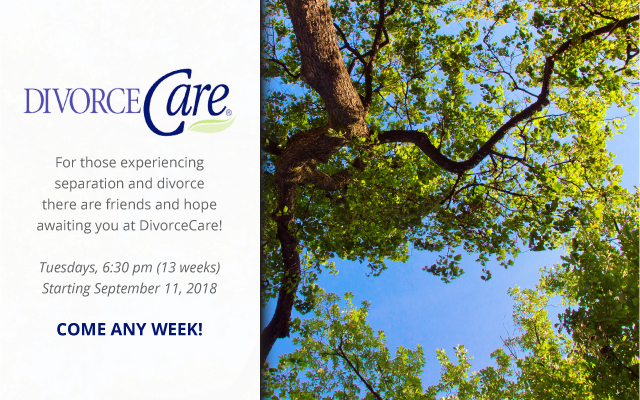 If you are divorced or separated, this ministry exists to provide support, encouragement and friendship in a faith-building environment. Participants of DivorceCare are helped to see hope and to heal through the power of God.