College and Career
At Brunswick Street Baptist Church, we are a diverse church with people of all ages.  One of our thriving groups is our group of young adults, known as College & Career, who are studying at one of our local post-secondary institutions or working in the Fredericton area.  Of course, we want to invite you to join with us on Sunday mornings for relevant worship and teaching in either our contemporary or traditional services. But, we want you to also invite you out to ministries specifically focused on your age group. Here are some of the young adult focused ministries that are currently happening at Brunswick Street Baptist Church:
---

College & Career Fireside – Sundays, 7-9 pm
Each Sunday evening, our College and Career young adults meet in various homes for a great opportunity to meet other Christians, be encouraged and be fed by both delicious desserts and good discussions! We know that our students don't always have transportation of their own so we provide weekly drives to and from "Fireside". If you need a drive, message us on our Facebook group (you can join by clicking on the Facebook Icon to the right) so we can know number of seats to provide. Also, you can check out the Facebook group for both upcoming "Fireside" events as well as other special College & Career events.
Here are some of the host homes for Fireside: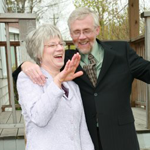 The Pronks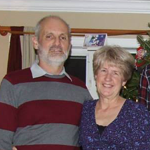 The Smiths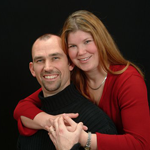 The Wiltons
---
College & Career Luncheons – Sundays, Noon (after Worship), once a month
We know that eating on campus can get old quickly so we provide a free luncheon following church once-a-month (during most months of the school year).  And these are hearty lunches … things like roast beef, lasagna, etc.  Check our Facebook group for upcoming luncheon information then come join us for a great time of food and fellowship.  Newcomers and guests are always welcome.