Alpha at BSBC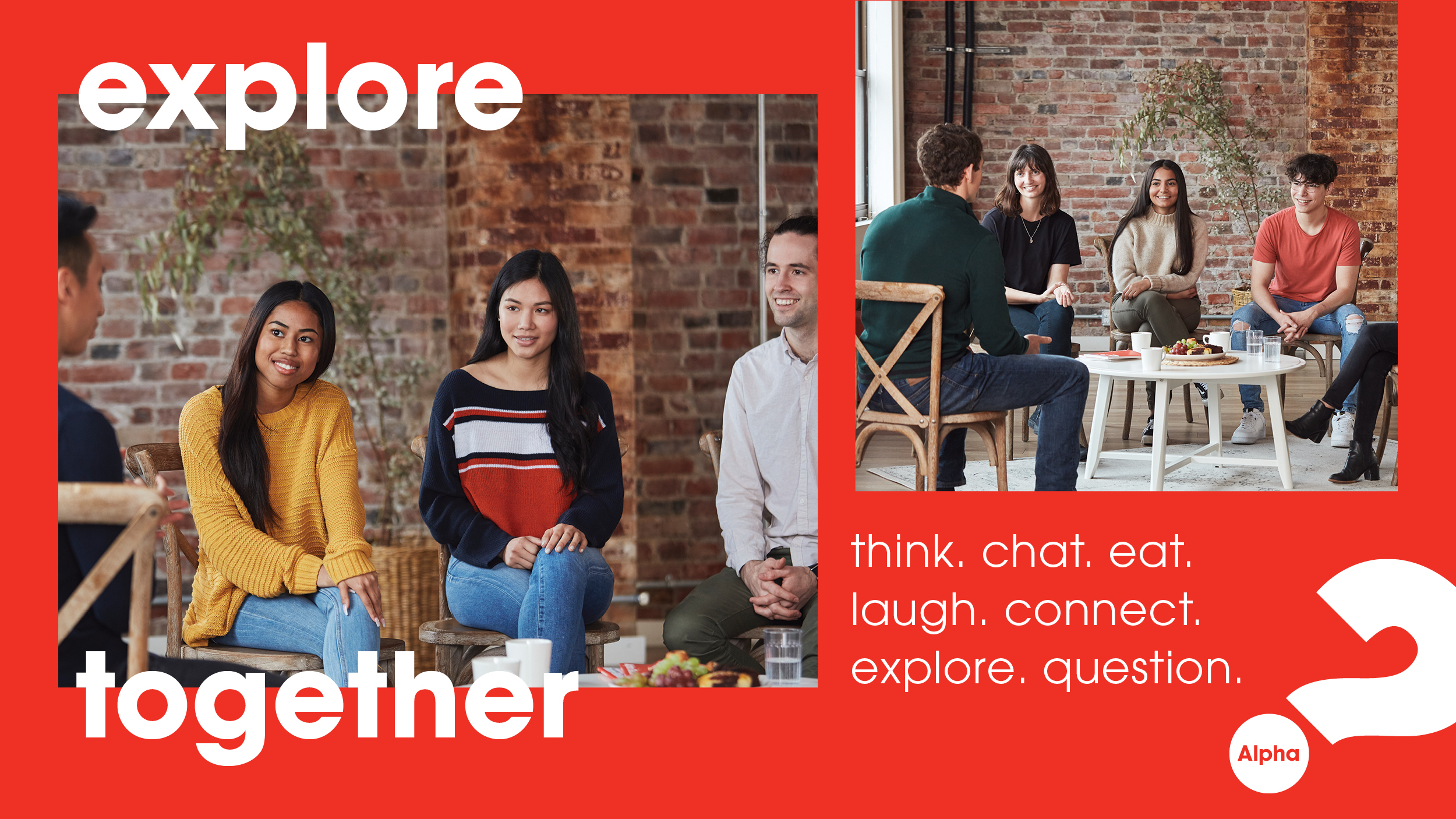 Got questions about life? Alpha is an opportunity to explore life and the Christian faith in a friendly, open and informal environment.
When: Starting Sunday Oct. 20 at 6 p.m.
Where: Brunswick Street Baptist Church | Third Floor Meeting Area in the Family Life Centre
What: ALPHA
On Sunday, October 20 at 6 p.m. we are launching a new edition of the ALPHA course at BSBC. ALPHA is a place for those who have a desire to explore the Christian faith looking for a way to put all the "faith pieces" you have together with new ideas that are designed to help you end the course with a solid overview of what it means to be a follower of Jesus
Christ – a Christian.
The ALPHA course is designed to bring people together for (in our case) pizza and conversation, a thought-provoking video with real life stories from people just like you who engaged in an exploration of Christian faith sharing what they found and closing with small group discussion where every question is welcome and people share what they understand God has done in their lives as opposed to teaching you what you need to believe.
Could it be that ALPHA is right for you?